SPRING IS HERE - and soon it's time for the great FolkBaltica Festival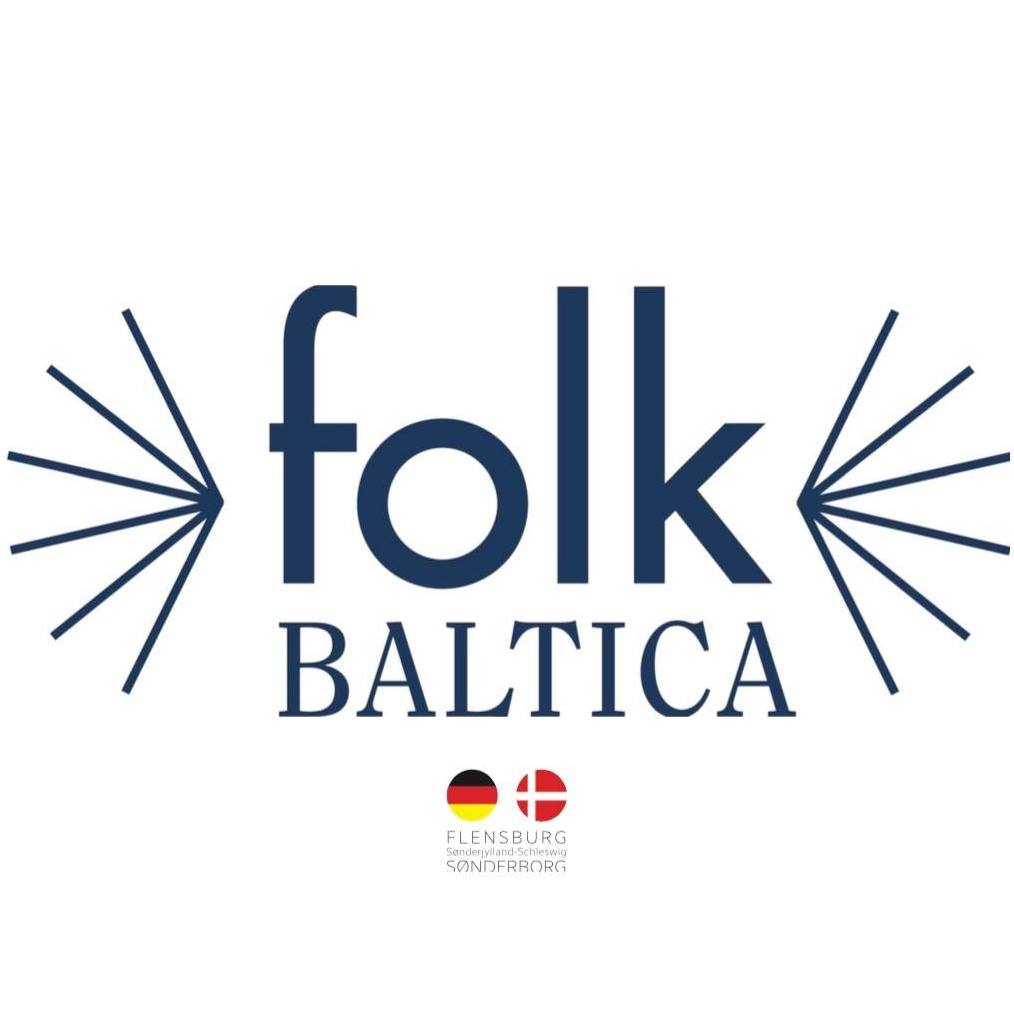 - we're looking forward a lot!!
www.folkbaltica.de



-------------------------------------------------
GREAT NEWS FROM ONE OF OUR ABSOLUTE FAVORITE FESTIVALS!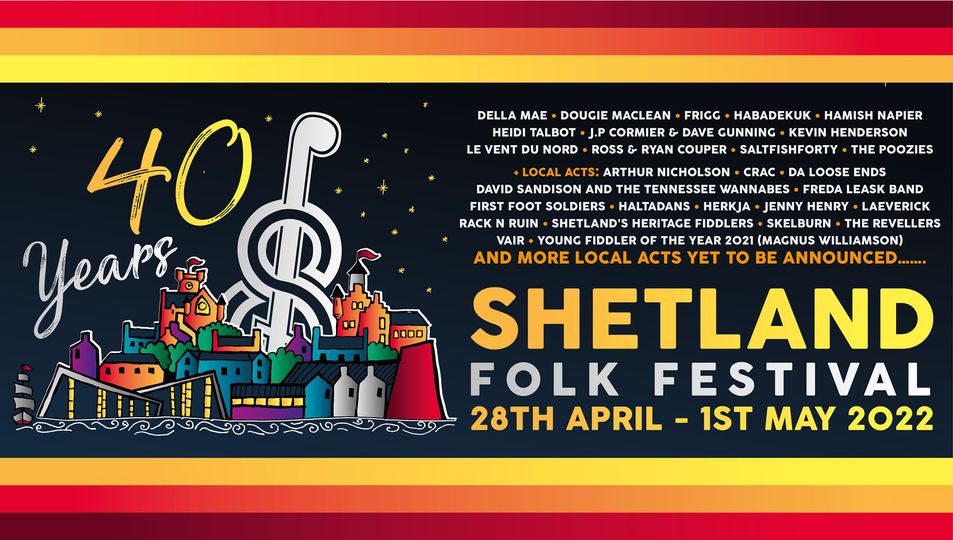 Shetland Folk Festival's 40th celebrations IS HAPPENING IN 2022! We're so happy to be part of that and already looking forward 😍

Visit the festival website for further information:
www.shetlandfolkfestival.com

-------------------------------------------------
Our third CD, "Mollevit" is out!!!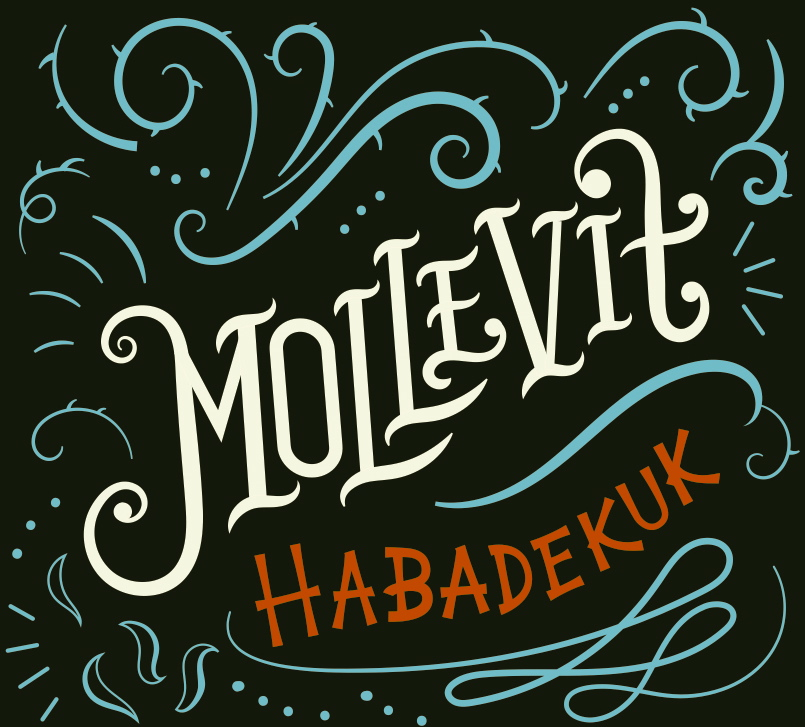 We're very excited to share these news with you: our third album "Mollevit" has arrived from the print!
- and the first tiny tastes are online on Soundcloud!!! You can order your own copy via our record company, Go Danish Folk Music and you can of course find it online too and even better get a signed copy when you meet us at our concerts!
Please enjoy and share the glad news, happy habade-days!!!


-------------------------------------------------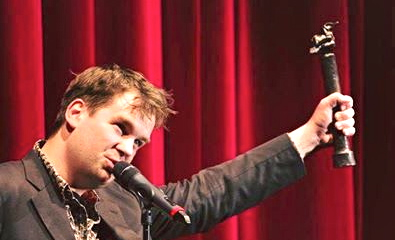 Habadekuk is proud to announce that habade-fiddler Kristian Bugge recieved a
Danish Music Award (the Danish Grammy)
as musician of the year 2016!!!
Read more here: RootsZone.dk



-------------------------------------------------
New CD on the way! Habadekuk is turning 10 years old!
We've been working in the studio this spring and after the summer the new anniversary CD, celebrating the band's 10 years birthday will be out. Stay tuned, we're looking forward a lot :D

-------------------------------------------------
BAGS ARE PACKED: We're off to ENGLISH FOLK EXPO in Bury, please come along.


www.englishfolkexpo.com

-------------------------------------------------
IT IS FINALLY OFFICIAL: We'll be at the Fantastic Glastonbury Festival this summer on June 27th, what a dream coming true, that is a big thing for us and we'll plan to celebrate it properly!!!!

-------------------------------------------------
IT IS OFFICIAL: We'll be at the Shetland Folk Festival 2015, what a dream coming true, JOIN US!!!



www.shetlandfolkfestival.com/line-up/visiting
-------------------------------------------------

Happy New Year 2015 to all friends, colleagues and collaborators!!!

We're very happy to share this Root Salad article with you, written by the great Devon Leger at FRoots!
- see you soon out there in this new music year, with the very best habadewishes to you all!!!

-------------------------------------------------

WE RECIEVED BOTH AWARDS!!!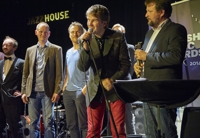 We are very honored, happy and proud to announce that both the awards for "Folk Album of the Year" (for our latest album "Kaffepunch") and the "Tradition Award of the Year" went to Habadekuk at the DMA Folk 2014 (Danish Grammys)!

Thanks a lot for all your support and see you out there next year!

- see many more pictures from the big celebration-event right here!
-------------------------------------------------
Great winter news!!!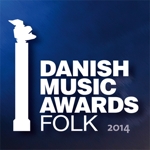 We're so happy, proud and excited to announce that our new album, "Kaffepunch" has been nominated as
Folk Album of the Year at the Danish Music Award 2014! Habadekuk is also nominated for the prestigious Tradition Award!
We're looking a lot forward to the big music party in Copenhagen on November 29th! Fiddle player Kristian Bugge and trombone player Anders Ringgaard will be performing as part of the DMA All Stars Band and we'll find out who get to take home the awards, stay tuned and keep your fingers crossed!!!

A big thanks to everyone out there for a fantastic HabadeSummer!!! Organizers, audiences, dancers, colleagues and friends, all the great memories are keeping us warm these darker and colder months! Have a kaffepunch, keep cozy and see you soon out there!
-------------------------------------------------
As we warm up for the 40th anniversary edition of the great Tønder Festival, Danish Roots is writing nicely about Habadekuk, read here! And so is ROSAfolk (in Danish).
Ladies and gentlemen, we proudly present our brand new GEFION video! Come sing along @ our next gig!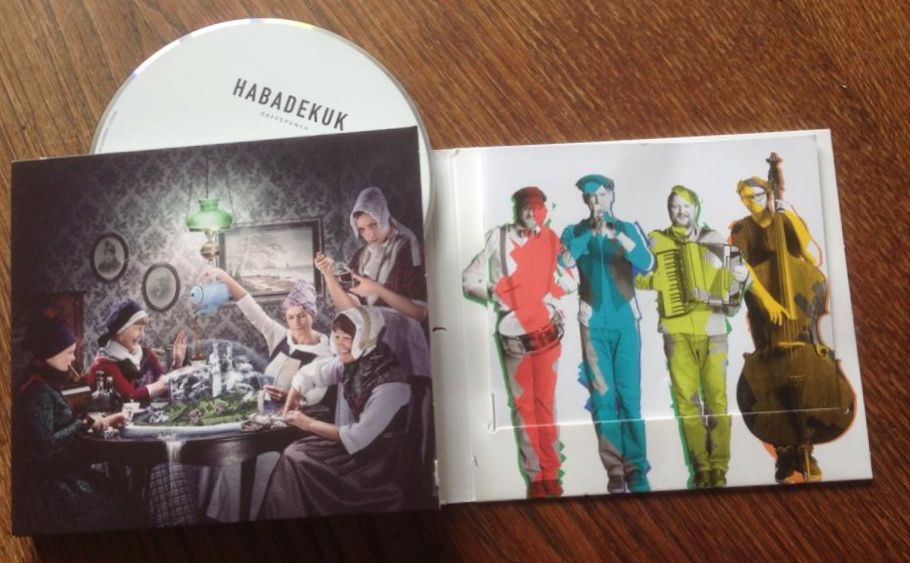 The new CD "Kaffepunch" is now out!!! It can be ordered via our record company's website: www.gofolk.dk or go straight to the FolkShop!
- or come see us at some of the summer festivals and join to celebrate the new album, see the calendar ..
Here an exclusive small clip with our recipe for the perfect, refreshing, delightful, kaffepunch-drink!
Stay tuned on the site, more habade-kaffepunch-news SOON!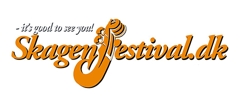 -------------------------------------------------
On July 6th 2014 Habadekuk recieved The Danish Folk Music Award from Skagenfestival and Spar Nord
Bank!
It is a huge honor for us, we're very proud to now be on the long list of recipients between som of the most celebrated folk musicians in the world! See the full list here: www.skagenfestival.dk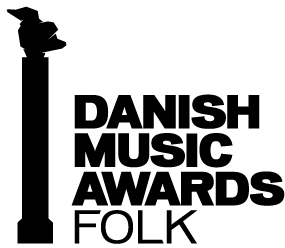 After great times in the studio in November, recording our new album and the wonderful news about our TRADITION AWARD from the Danish Music
Awards Folk (Danish "Grammy") on November 30th 2013, we can't wish for a better way to end this fairytale of a HabadeYear!

Very exciting to see what 2014 will bring, at least the start looks really great, can't wait,
JOIN US :-D
Folklandia, Jan 9-12
Celtic Connections, Jan 17
Read the Danish Roots article!

- UK, CANADA, GERMANY AND MALAYSIA – HABADEKUK RELEASES MASSIVE SUMMER TOURPLAN!

Look out wherever you are -this summer we are coming to get you on your own turf. So hide your silver and gold 'cause you are about to get habade-polka-pillaged !

We are very very happy to announce the fruits of this winters endless work at the habade-office: a massive summer tour starting with nine exclusive shows in Great Brittan and ending with a month of touring in the mid-western part of Canada. And in between that: trips to amazing Rudolstadt Festival in Germany and exotic Rainforest World Music Festival in Borneo, Malaysia! How crazy is that?!

Check out our tour dates in our calendar and follow our adventures here, on facebook or on twitter :)


- 2013 is here! We look forward to playing winter festival in Jutland, on Funen, Huset i Magstræde (Copenhagen), tour in Finland, Malaysia, Rudolstadt (Germany), and a long summer tour in Canada :-)

- Wow, now you have the possibility to vote for Habadekuk, we've been nominated as best live act of the year for the Danish Music Awards 2012. Press the link and VOTE! www.surveymonkey.com/s/livekunstner
(The third field is where you write the reason for why you vote for Habadekuk!)

- Sunday November 18th at 20.00 (DK time) you can hear Habadekuk fiddler Kristian Bugge live and solo in the Swedish National Radio P2 live from this summer's great Swedish Korrö Festival. After the broadcast, you can find it online for 30 days via: http://sverigesradio.se/sida/default.aspx?programid=2406

- Have just returned from WOMEX in Greece where we represented the band in the Danish stand. We had some really great days with old and new friends and look forward to participate again next year in Cardiff, Whales. See you!

- Our fiddle player, Kristian Bugge, is guest in the studio with journalist Erik Kramshøj in the program "MUSIC ZOOM 7" on Den2Radio, listen to the broadcast here! (in Danish)

Habadekuk is happy to announce, that we have signed a booking and agents contract with Canadian agency Jensen Music International.
JMI represents exclusively Habadekuk in Canada.
Check out JMI HERE!

Habadekuk is happy to announce, that we have signed a booking and agents contract with Britain's foremost agency in Folk, Roots, Acoustic and world music, ADASTRA
Check out Adastra HERE!

- Brand new live video from Shaw TV, our latest trip to Canada here!

Great exciting times for HABADEKUK! This summer we'll be playing at The Beverly Folk Festival (UK), The Big Session Festival (UK) and The North Atlantic Fiddle Conference (Ireland) in June and the famous Cambridge Folk Festival (UK) and WOMAD (UK) in the end af July. Our 2012 program includes many major festivals in countries new to the band; England, Ireland, Belgium, France, Canada, Switzerland, Sweden and Denmark. Can't wait to see you out there!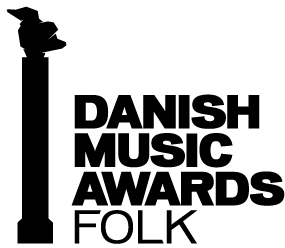 Habadekuk is very happy and proud to have recieved the beautiful prize "Danish Folk Album of the Year" at the Danish Music Award Folk 2011 on Saturday October 29th in Copenhagen! Our violinist, Kristian Bugge, also recived the "Danish Folk Artist of the Year"! A very big day for the band! - read more here


Habadekuk is happy to be featured on the new Danish Roots CD, an initative to support Danish Folk Bands touring abroad!